Ozone confirming 100% money back guarantee for our students worldwide. Our all qualifications are offered by our Accredited partners (terms & Condition apply). Follow us for more information.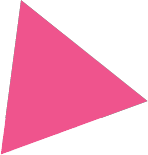 Join our PartnerUp program now
By joining our world-wide channel partner network, you can tap into the huge potential of one of the most dynamic and high-growth markets, increase revenue and market share and gain competitive advantage. We will provide you with resources, training, tools and everything else you need to succeed!